Book Review – Jack's Mega Machines The Rocket Racing Car
Today is the last day of World Space Week and what a great selection of activities and crafts linked up to the blog hop. I couldn't finish it off without giving you a book to read and some creative activities you could do with it. Jack's Mega Machines Rocket Racing Car is a great preschool read it's the first of a new series by Alison Ritchie and illustrated by Mike Byrne.
 What we love about Jack's Mega Machines Rocket Racing Car first off is the model rocket that is included in the book that you can get to build and then fly around the room as the story is read.
The story is beautifully illustrated by Mike Byrne with eye catching characters including Jack and his doggy pal as well as a whole cast of fantastic aliens that Jack meets when the racing car transforms in his magic garage to a rocket racing car and blasts of into space joining in a fabulous alien space race.
Activity suggestions to go with Jack's Mega Machines Rocket Racing Car
J has declared this is new favorite alien book and our Alien Playdough is perfect for going with the book as well as these ideas linked up to the blog hop this year.
From Mama Smiles there is this amazing Cardboard Space Shuttle which would be the perfect Rocket Racing Car to go with the book including the lights in the dashboard.
From Toddler Approved some preschool and kinder shape and cutting practice to create a shape rocket.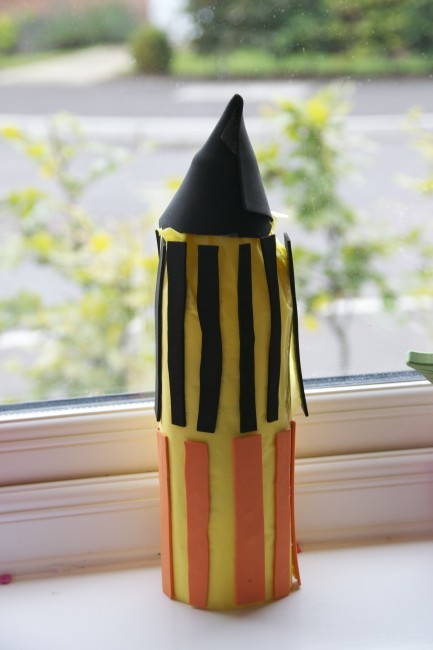 This bottle rocket from Mummy Mummy Mum is great to make with ids of all ages.
You can get the book from Amazon and all good book shops and watch out for the others in the series including Jack's Mega Machines: The Dinosaur Digger
.
We received the book to review