Welcome back to Tuesday Tots – I would normally do a post with an activity and then our Tuesday Tots but J and T have been away visiting their grandparents with Rainy Day Dad so I haven't got our activity ready to go (will post later once the last part has dried).
So this week I have our Featured from last week. I've chosen the Tunnel Number Game from Mummy..Mummy..Mum!. I loved this activity as could see the possibilities for it from number, letters, colours, words, spelling….. you get the idea. Thanks to Mummy..Mummy..Mum! for inspiring me and please grab our featured at badge.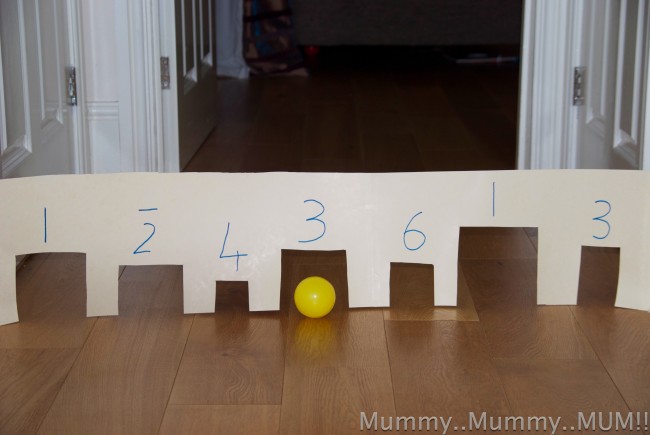 I would love for you to link up this week – Growing a Jeweled Rose and I will be pinning your ideas to our Tuesday Tots Pin Board as of this week and we invite you to link up 1 or as many posts as you want as long as the post is about an under 5 – whether an activity, craft, play idea, proud moment we look forward to reading about what your Tots have been up to.
Please don't link up any giveaways.
I would love for you to grab the Tuesday Tots badge from my sidebar and add to the post or to your sidebar or a small written link back to Tuesday Tots on Rainy Day Mum as well but it's not an obligation.
Also please pop along and visit a couple of the posts in the linky it's great to share ideas and see what others have been up to and we all love comments.