It's that time of the week again and some amazing ideas were linked up last week. Featuring just one this week as due to Technical issues on the server I couldn't write this until this morning (eekkkkk must not leave things till the last minute).
So my featured post is Light Painting from Lessons Learnt Journal – this bring back so many childhood memories of Bonfire Nights that I can't wait for J and T to be old enough to use them and we can capture similar on film (well memory card at least).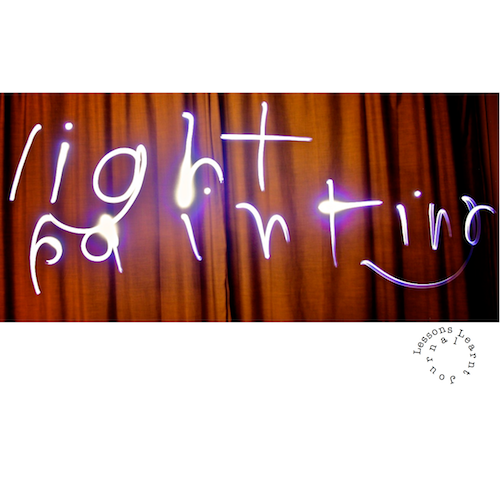 Cautions Twins at play had some very cool posts using black light linked up as well. I really want to find one to have a try and see what fun we can have at home.
Thank you everyone for linking up and we really look forward to seeing your play ideas again this week. For anyone from toddler to teens we would love for you to link up to the Kid's Co-op – started by Lasso the Moon and Nurture Store it's now a collection of amazing bloggers who can be found on the facebook blog roll.
Now for the linky come along and play pop b and see what others have been playing this week and leave a comment if you would like (we all love comments)
The following two tabs change content below.
Cerys is the founder of Rainy Day Mum, a former Marine Biologist and Teacher she is now a stay at home mum to J and T. She can be found elbows deep in paint, glue, mud and sand at various times of the year and also behind the screen working on Rainy Day Mum and editing post for The Playroom on BonBon Break.
Latest posts by Cerys Parker (see all)