Over 40 Easter Crafts and Activities for Toddlers
It's Easter Time and as it continues to Snow we look forward to Spring – Easter seems to be a turning point and even though Toddlers may not get the full meaning of Easter it's time to start to introduce them to Easter with crafts and Activities that they can enjoy. So here we go over 40 Easter Activities for Toddlers and you to enjoy together this year.
Easter Cards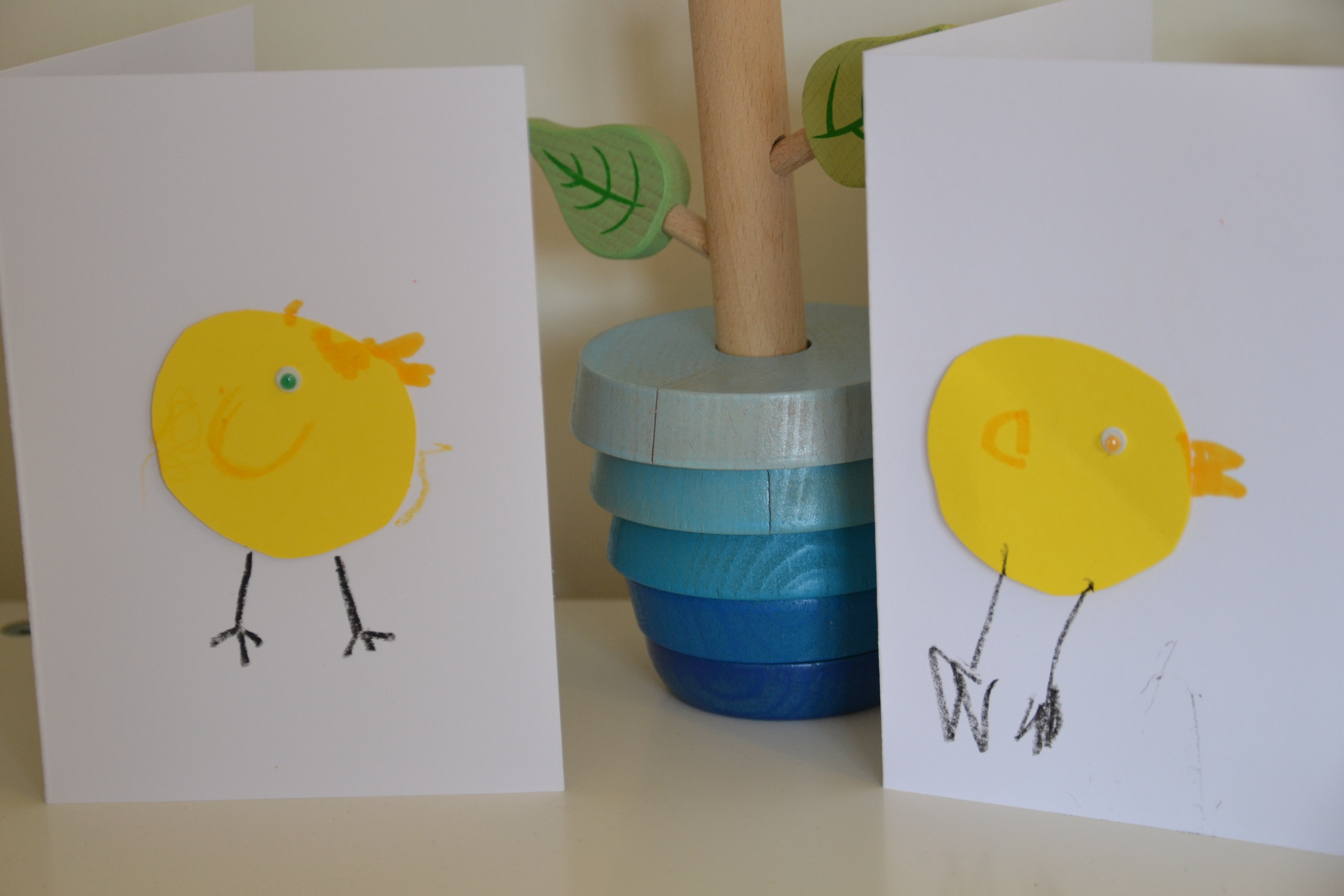 Celebrate Easter by sending a handmade card from your toddlers (remembering to keep a copy yourself for their memory boxes as well of course).
Cross Craft
Talk to and teach toddlers about the Easter Story by creating some cross crafts that will help them to relate the story to things that they can do and understand.
Egg Decorating
Eggs are a sign of birth and are so ingrained with Easter that we eat them, decorate them and talk about them, with them being a sign of Spring as well it's wonderful to get little hands involved. If the eggs mentioned in the post are real or blown eggs why not swap them for plastic or polystyrene eggs if your toddler is at the rough handling phase still.
Easter Crafting
Whether it's making eggs, bunnies or spring animals crafting this time of year is fun for toddlers to do with you and is a perfect activity to connect and spend time together.
Easter Cooking, Baking and Food
Whether it's cooking, baking or the Easter Candy toddlers love helping you with Easter Treats each year.
Easter Fun and Play Ideas
You don't just have to craft or cook to have fun with toddler this Easter check out these fun Easter Activities and play ideas for your little ones.
What are your favourite Easter Activities for Toddlers? Please share in the comments below
The following two tabs change content below.
Cerys is a marine biologist, environmental educator, high school teacher and mum. Realising that life doesn't have to be put on hold and you don't just have to survive whilst the kids are young she shares ideas to inspire you to LIVE with the kids, with activities to do together, recipes to cook and enjoy and family travel to make memories to last a lifetime.
Latest posts by Cerys Parker (see all)